Guided by Our Values
Our Credo
Every day we ensure our work is coherent with our values, and that we always provide the best possible service.
Read More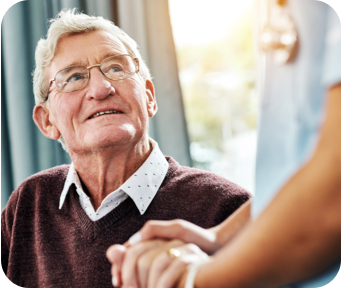 Care
Patients are centre-stage in our universe; all our services revolve around them.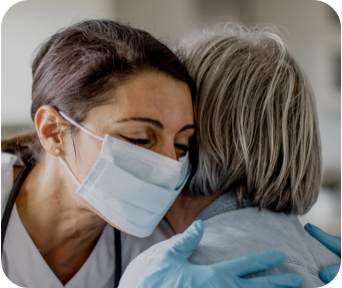 Inclusiveness
Our services guarantee inclusiveness for patients, who in spite of their illness are empowered to live life in the company of loved ones.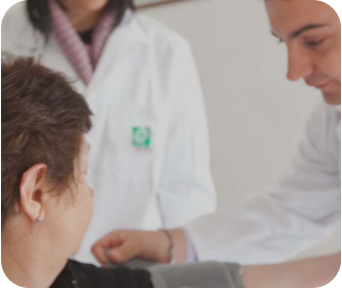 Professionalism
We put passion and skill into everything we do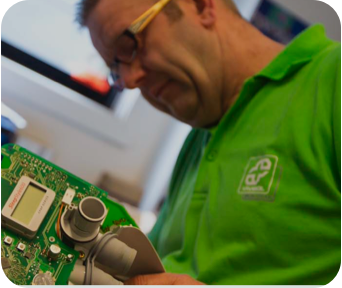 Expertise
We do our work competently, thanks to knowledgeable and skilled professionals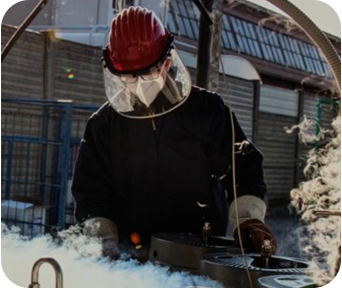 Safety
Ours is a solid company. Safety comes before all else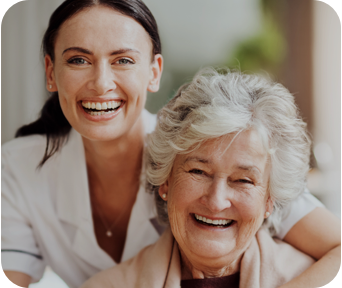 Empathy
We put ourselves in other peoples' shoes, offering human and emotive support which goes beyond purely clinical aspects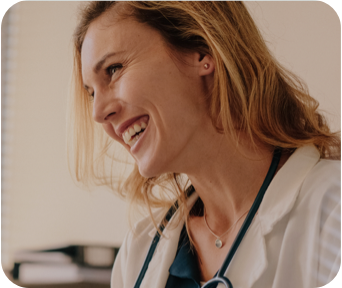 Quality
We supply valuable services to enhance patient wellbeing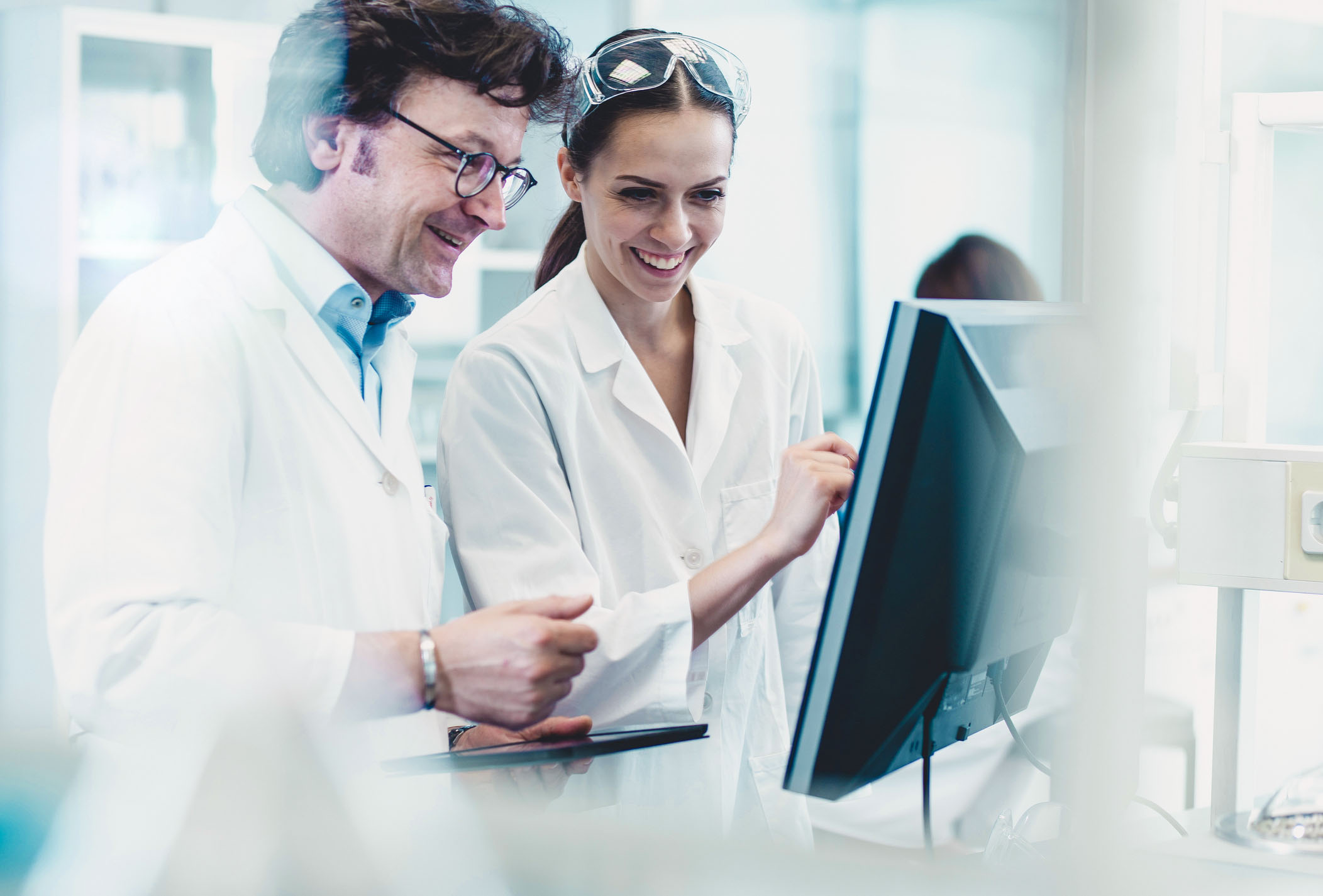 Innovation
We constantly endeavour to improve our products and services by investing in research and development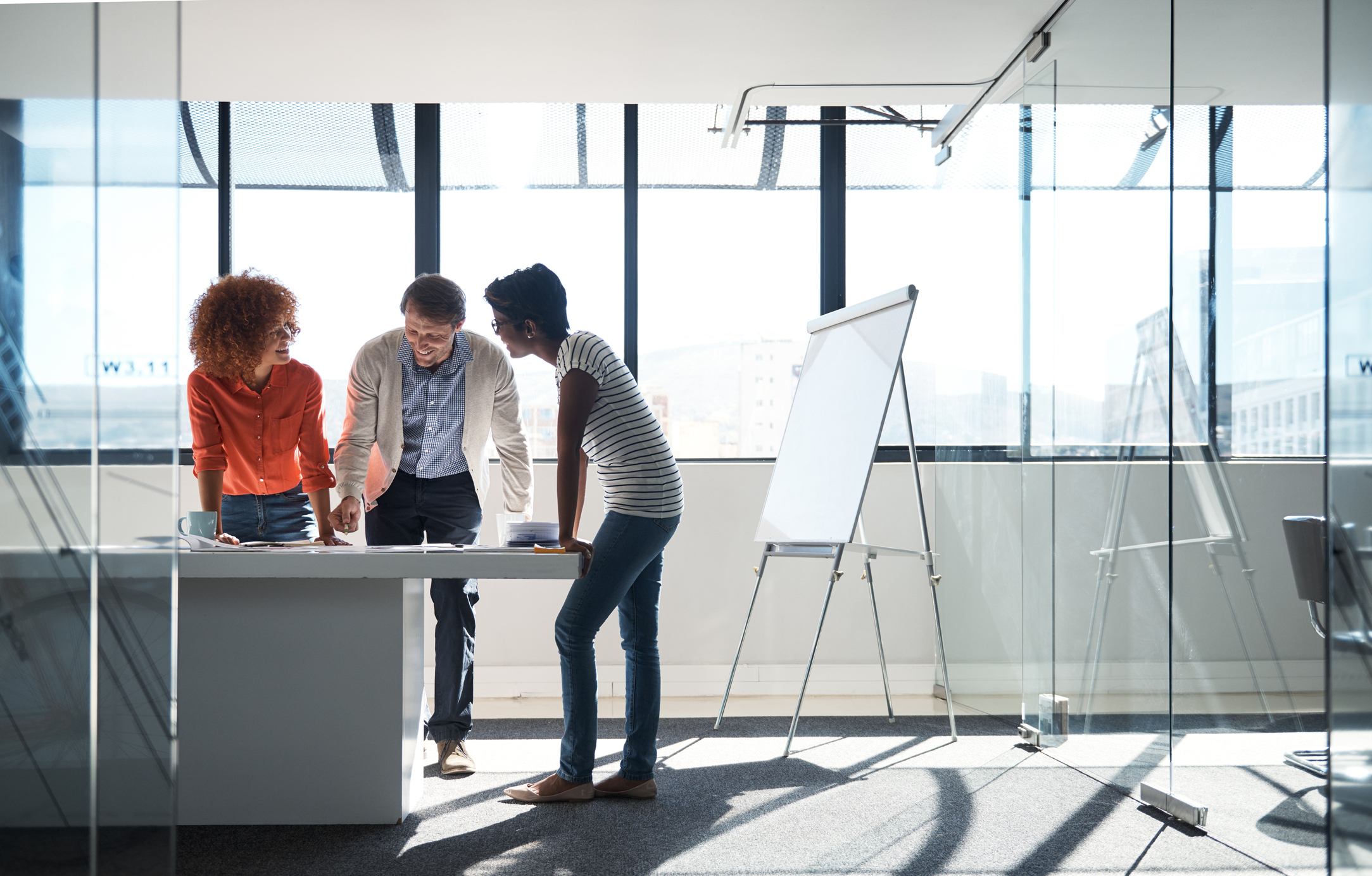 Sustainability
We ensure we take charge of patients in a care model which is sustainable, given the increase in chronic diseases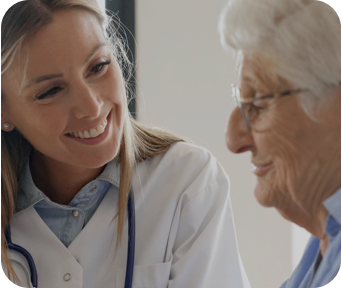 Bespoke services
Ours is a global company with a local spirit which fosters the construction of solutions customised to individual circumstances
Do You Want to Find Out More About Our Services?
Select your Country